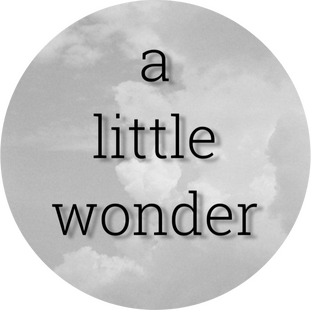 <3k words nct writing challenge
a little wonder
---
submission deadline
---
postings
---
About the fest
A Little Wonder is a monthly writing challenge. All the stories are no longer than 3000 words.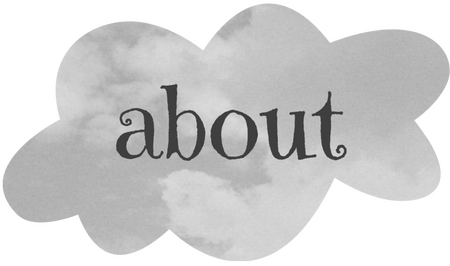 ---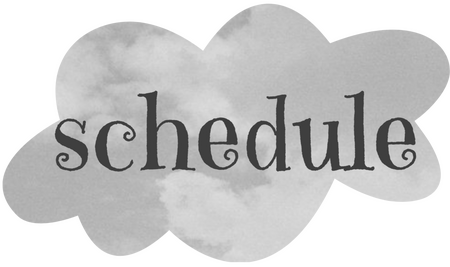 Schedule
It's very important that you have a look at our schedule. Mods will keep you updated on our twitter as well.
---
---
All the Mods are adults. We have no minors in the team and will continue only accepting new Mods that are of legal age.
---
---
---
---
---
---
---
---
---
---
About
This is a writing challenge which will have different themes every time a new round starts.

The main challenge will be the limited word count. This challenge is all about writing fics with no more than 3000 words. (It is not a flash fiction challenge - rather a short story challenge.)

We're an NCT writing fest so every NCT ship will be allowed (yes, WayV as well) We might have writing months in the future that are purely focused on one single sub-unit.

Regarding Cross-shipping: No it isn't allowed. We will only allow NCTV/NCTV fics. You may include a member from another group in your fic but they can't be part of the main-ship.

☁️What can be the challenge themes for every new month?
Of course, readers and writers can leave suggestions for new challenges in our twitter dms or our curios cat. 4 different challenges will compete in a twitter poll for about 2 days. They could be: "a horror movie"; "greek myths"; "enemies to lovers"; "write a crossover" or just simply "canon-verse".
Mods are so excited to hear your ideas as well.
SCHEDULE

☁️About the Length
Every Round will have a different length because we usually can't plan out the posting period until shortly before it starts. Usually every round has a 2 week long writing period, which includes beta matching and submissions. After that we will have around 2-5 days of "silence" to organize the postings (we will update you daily).

☁️About the Challenges
Every time a new round starts there is gonna be a twitter poll with 4 different writing challenges (usually the themes - for example an enemies to lovers challenge, fairytale challenge, ...) The most popular poll choice will be the new challenge for the month.

☁️About Submissions
Because the writing period is only 2 weeks long, Mods won't send out e-mails to remind writers. (However, we'll send reminders when writers haven't asked for an extension but their work wasn't submitted to our collection.)

☁️ About Postings
There is gonna be a big master thread on Twitter for every round. Mods will upload and promote new fics (Posting period: 1 - 2.5 weeks)
The amount of stories, that will be posted every day, depend on the number of final submissions we received.
Postings are anonymous and the date for guessing and reveals will be revealed during postings.
Rules
☁️ Word Limit is 3000 words. You can write as little as you want, as long as it doesn't exceed 3k words.

☁️ We are only allowing one submission per writer. (If you'd like to write a second fiction inspired by our monthly challenge we will make sure to retweet it, but we can't add it to our collection.)

☁️ You have to have an AO3 account because our submission system works through our AO3 collections. (If you don't have an account: please consider getting one or contact the Mods and we'll find a resolution.)

☁️ Mods will post a guide on how to submit your work to the AO3 collection on Twitter. Don't worry, we'll work you through it. If you have any questions.. don't hesitate to contact us.

☁️ If Writers want to drop out, they'll have to let Mods know. Please don't ghost us. We're writers as well, we know it isn't always easy.

☁️ Same goes for extensions (for more information have a look at our schedule)

☁️ This is an anonymous writing challenge. Writers have to stay anonymous until the official reveals were posted. Don't tell anyone which story you wrote until then. (Of course you can openly say that you participated.)

☁️ We won't allow any kind of plagiarism. You are all smart, trust me. You can do it!

☁️ Triggers must be tagged appropriately! Please have a look at our list of triggers and keep the prohibited content in mind, thank you.

☁️ Your fic is required to have an accurate rating! We do not accept fics with the "Not Rated" tag! Our survey mods will contact you if you seem to forget about your rating.

☁️ Changing mandatory tags and tagged content- & trigger warnings after reveals is not allowed and offenders will be put on a suspension (dropped from the collection and banned for a period of time).

☁️Your fic has to be finished! We do not allow drafts or ongoing works! (You may add it to a series after reveals are done and write sequels if you want!)
---
prohibited content
Please keep in mind that we won't allow anything containing:
☁️ non-con
☁️ bestiality
☁️ incest relationships
☁️ pedophilia and underage sexual acts
☁️ dub-con and non-biological incest are under the grey zone and will be surveyed by Mods.
---
Need help with tags? Consider these!
A/B/O
BDSM
Cancer
Cross-dressing
Fascism
Feminization
Genderbend
Infidelity
Nazism
Religious Symbols
Vomiting
---
Possible Triggers & Content Warnings You might want to consider tagging!
Our survey mods might recommend you tags/triggers your fic might be missing
Abusive Relationship
Addiction
Alcoholism
Blood
Bullying
Cannibalism
Depression
Drug Abuse
Gore
Gun Abuse
Homophobia
Major Character Death
Minor Character Death
Murder
Phobia
Racism
Self-harm
Sexism
Sexual Abuse
Slavery
Suicide
Terminal Illness
Tyranny
Violence