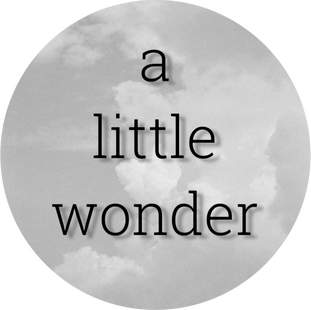 <3k words nct writing challenge
a little wonder
---
submission deadline
---
postings
---
About the fest
A Little Wonder is a monthly writing challenge. All the stories are no longer than 3000 words.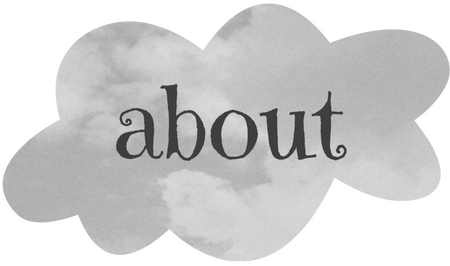 ---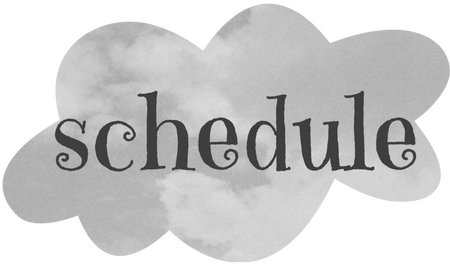 Schedule
It's very important that you have a look at our schedule. Mods will keep you updated on our twitter as well.
---
---
All the Mods are adults. We have no minors in the team and will continue only accepting new Mods that are of legal age.
---
---
---
---
---
---
---
---
---
---
This is a writing challenge which will have different themes every time a new round starts.

The main challenge will be the limited word count. This challenge is all about writing fics with no more than 3000 words. (It is not a flash fiction challenge - rather a short story challenge.)

We're an NCT writing fest so every NCT ship will be allowed (yes, WayV as well) We might have writing months in the future that are purely focused on one single sub-unit.

Regarding Cross-shipping: No it isn't allowed. We will only allow NCTV/NCTV fics. You may include a member from another group in your fic but they can't be part of the main-ship.

☁️What can be the challenge themes for every new month?
Of course, readers and writers can leave suggestions for new challenges in our twitter dms or our curios cat. 4 different challenges will compete in a twitter poll for about 2 days. They could be: "a horror movie"; "greek myths"; "enemies to lovers"; "write a crossover" or just simply "canon-verse".
Mods are so excited to hear your ideas as well.
About
SCHEDULE

☁️About the Length
Every Round will have a different length because we usually can't plan out the posting period until shortly before it starts. Usually every round has a 2 week long writing period, which includes beta matching and submissions. After that we will have around 2-5 days of "silence" to organize the postings (we will update you daily).

☁️About the Challenges
Every time a new round starts there is gonna be a twitter poll with 4 different writing challenges (usually the themes - for example an enemies to lovers challenge, fairytale challenge, ...) The most popular poll choice will be the new challenge for the month.

☁️About Submissions
Because the writing period is only 2 weeks long, Mods won't send out e-mails to remind writers. (However, we'll send reminders when writers haven't asked for an extension but their work wasn't submitted to our collection.)

☁️ About Postings
There is gonna be a big master thread on Twitter for every round. Mods will upload and promote new fics (Posting period: 1 - 2.5 weeks)
The amount of stories, that will be posted every day, depend on the number of final submissions we received.
Postings are anonymous and the date for guessing and reveals will be revealed during postings.